We invite everyone considering American Prep to take a campus tour and learn more about our school. Tours typically take 20-40 minutes, and each campus has a different process based on staff availability. Please see the instructions below for our schools.
Click here to learn more about each campus.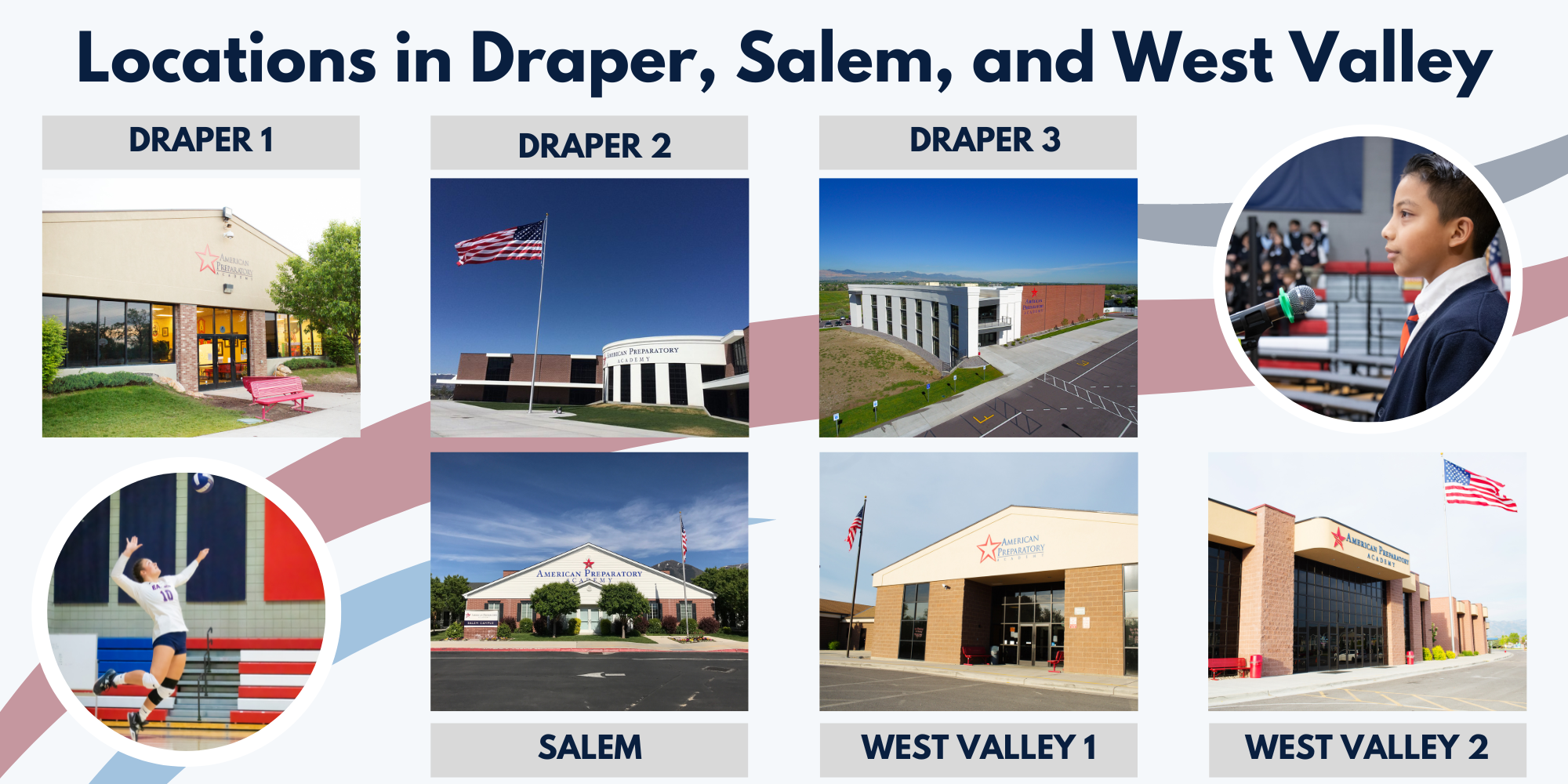 If you are ready to apply for the new school year, click the button below to apply. We are accepting applications now.