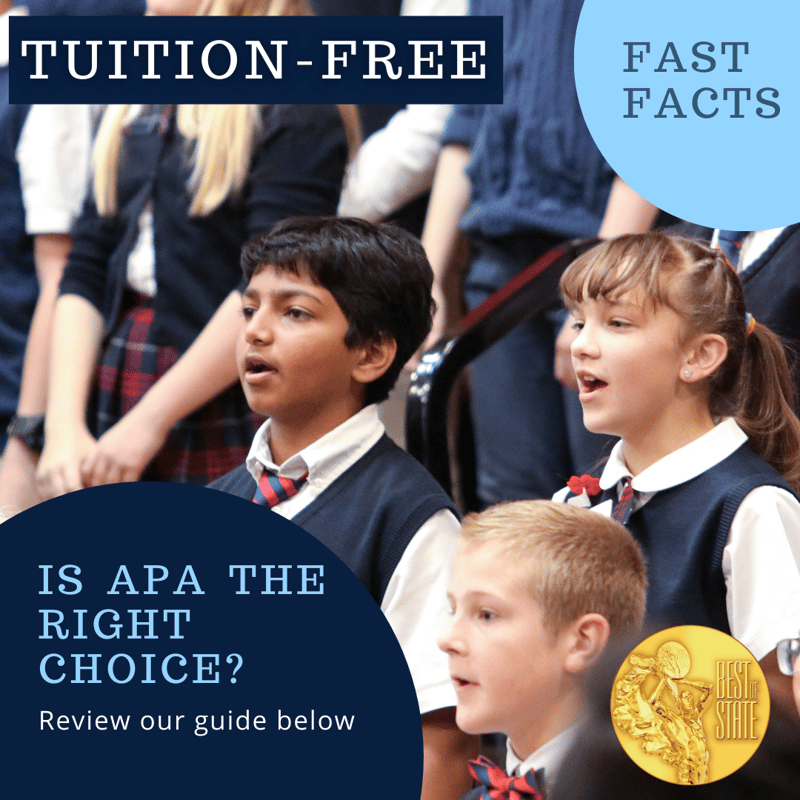 Is a charter school right for your student?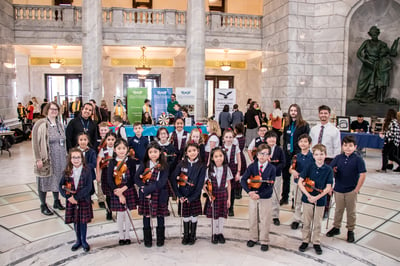 School choice is vital to your family, but choosing the right school can be tricky. Evaluating a school is essential before enrolling your students. You may be wondering if your school is traditional or year-round. Do they follow a STEM, Classical, or project-based curriculum? What is the student: teacher ratio per class? Will my child feel welcome? Please see our APA Fast Facts infographic to find out more.
Special Education & Inclusive Education - Click here to find out more about American Prep's award-winning Inclusive Education program.
Accreditation - American Prep renewed its accreditation in 2021 - Click here to learn more about APA's accreditation.
College Prep at APA - To learn more about how we prepare our students for higher education and college prep, click here.
School Uniforms - Why do students at our school wear uniforms? Learn more here.
For more information call, (801) 797-0169.